TERIMA KASIH
// THOUGHTS //
For over a year now I have been telling myself that I am going to create a blog- a place to expand upon my social media posts, and provide you all with something that contains a little more substance. It took me way longer then I would have hoped, but life happens. It doesn't always matter how long it takes you to reach a goal, but instead that you achieve those goals that you set, and then set new ones to work towards. In order to grow, we must never be content- we must change and we must innovate, because if you are not moving forward, the world around you will.
I look forward to sharing exclusive photos and stories with on here that just cannot quite live on other forms of social media. I also look forward to sharing more about me and my life, and the work that I am so fortunate to be able to do for a living. Please join the discussion- I want your comments and feedback. Thank you all for supporting me on this wonderful journey.
To kick things off, here is a gallery of some surf images from my trip to West Java, Indonesia last summer. It was a trip I will remember for the rest of my life.
Welcome to the party ~ we're just getting started.
✖️,
AB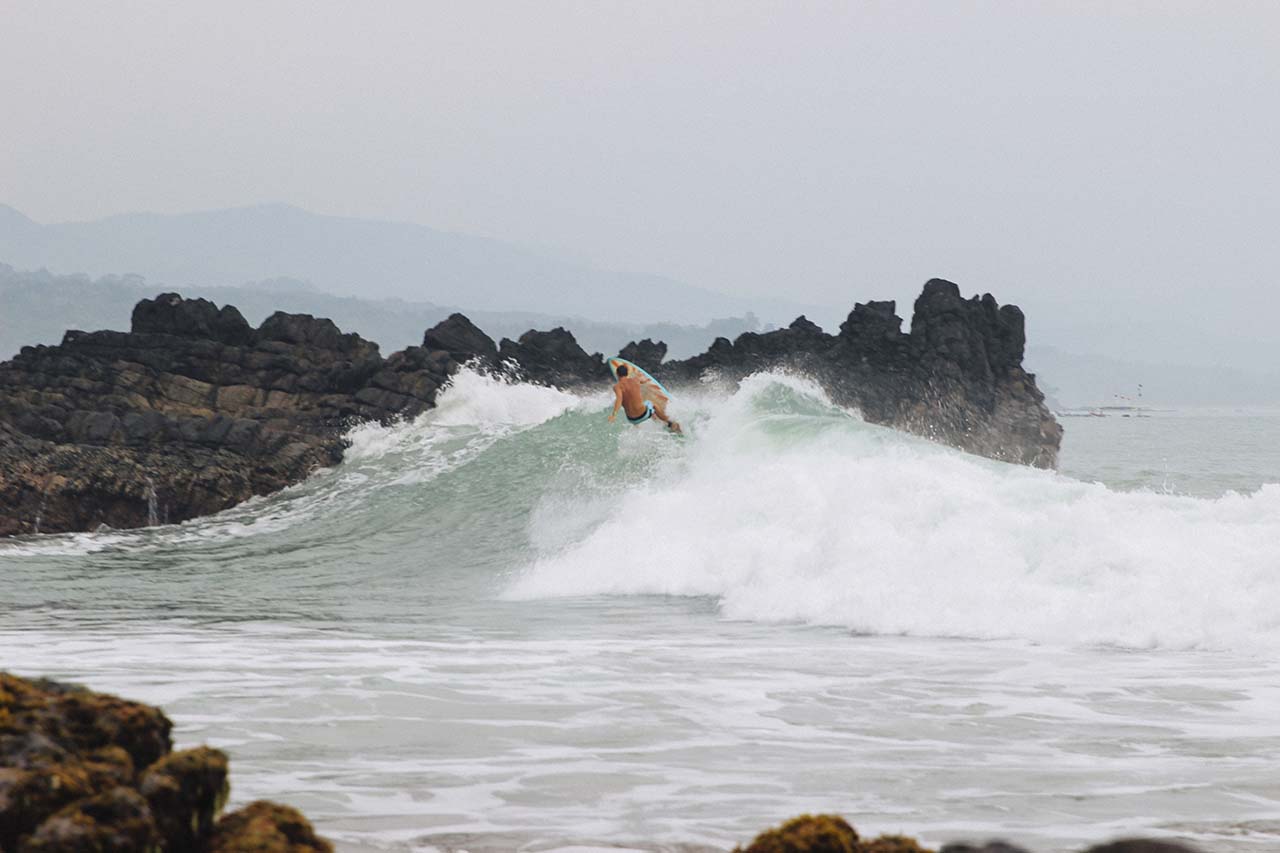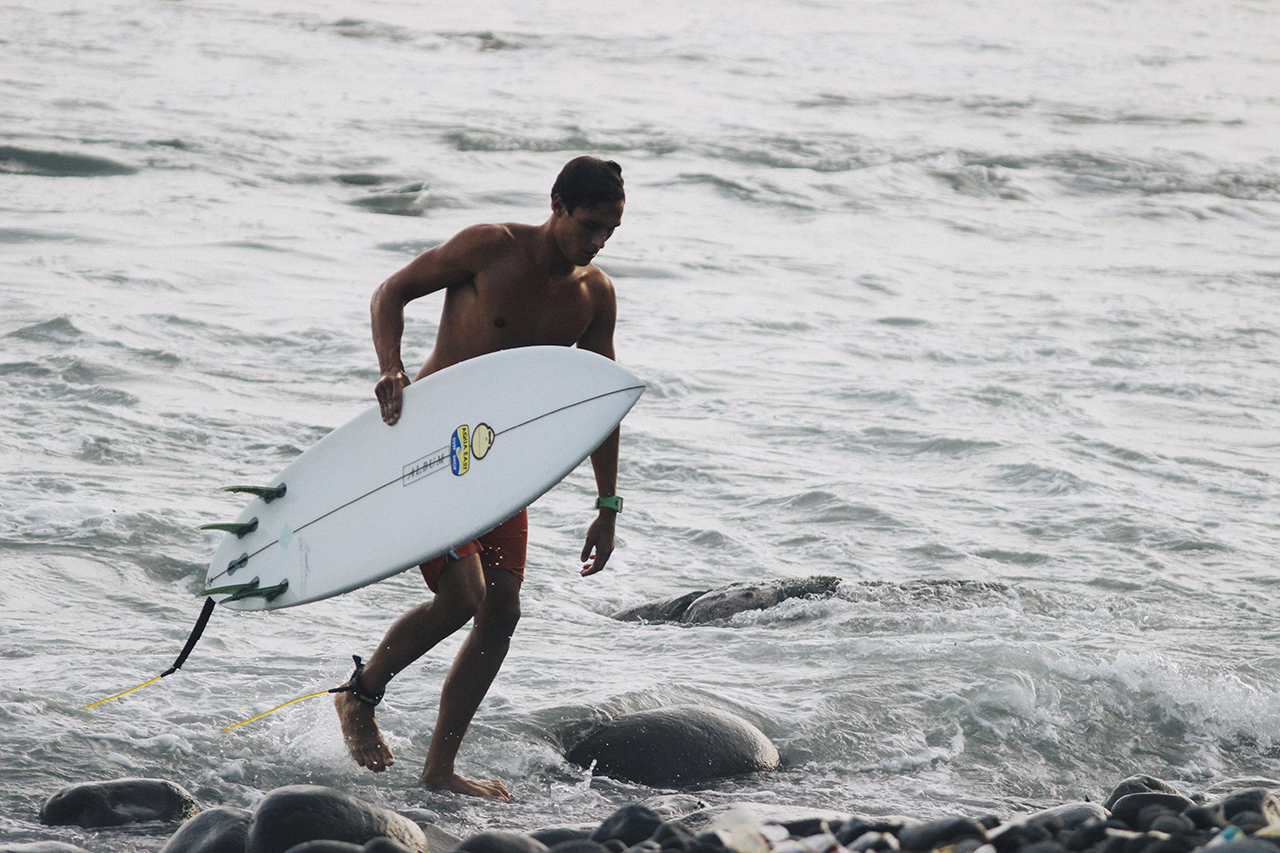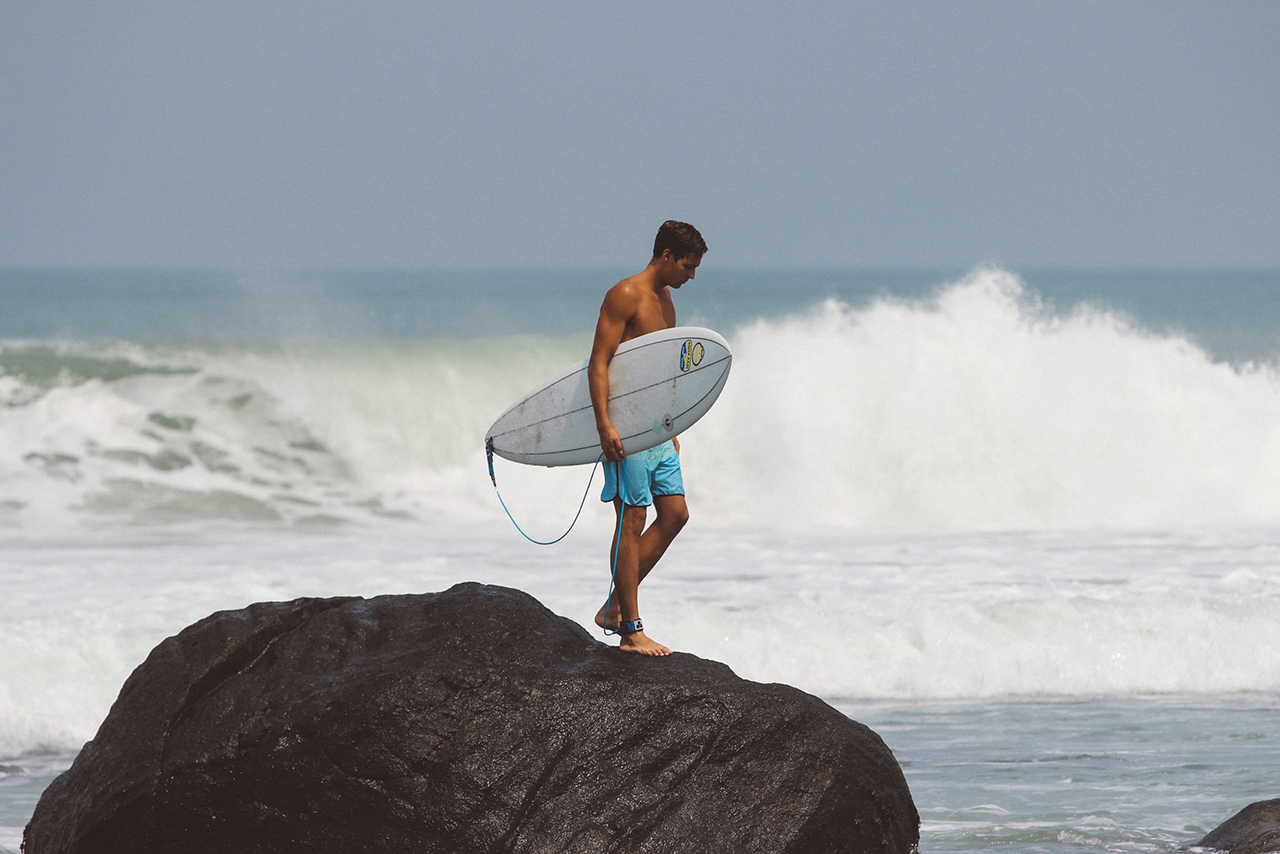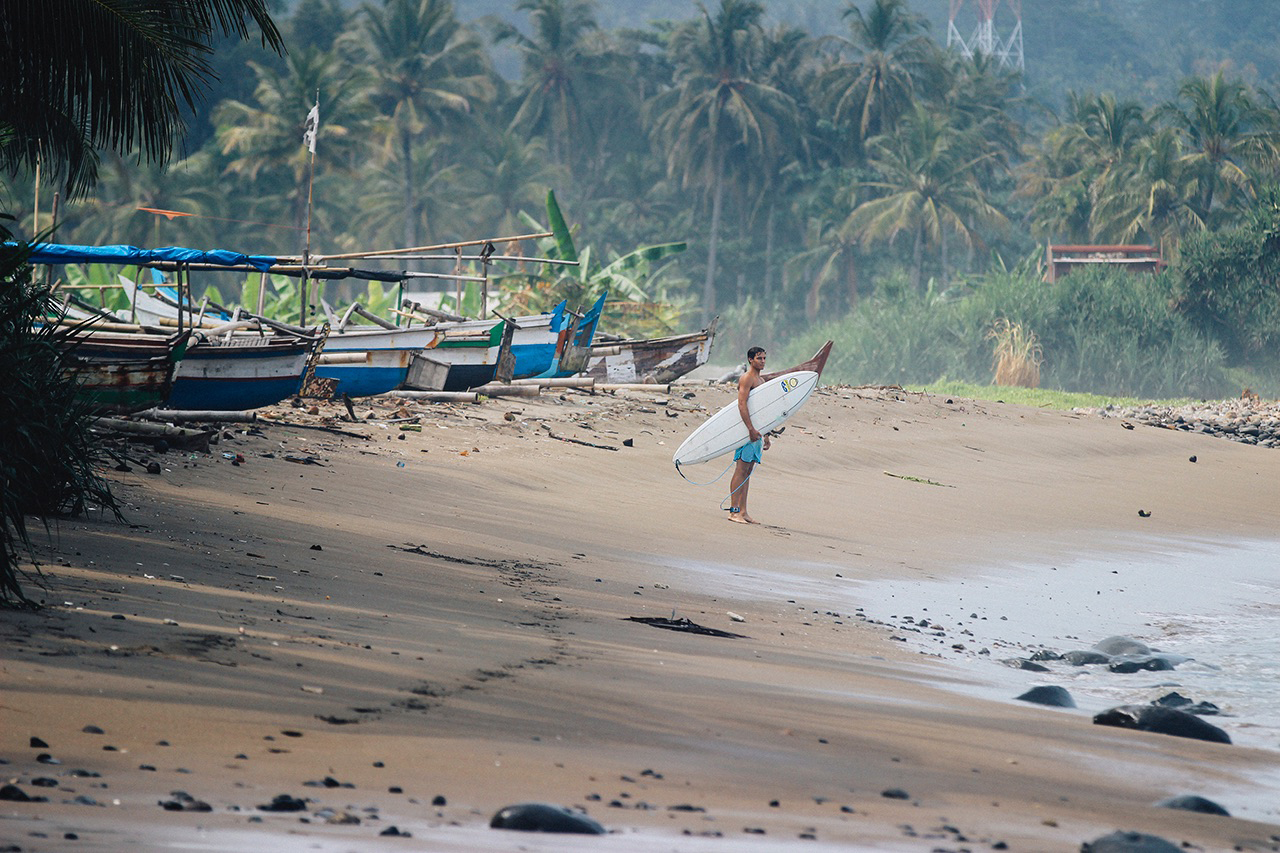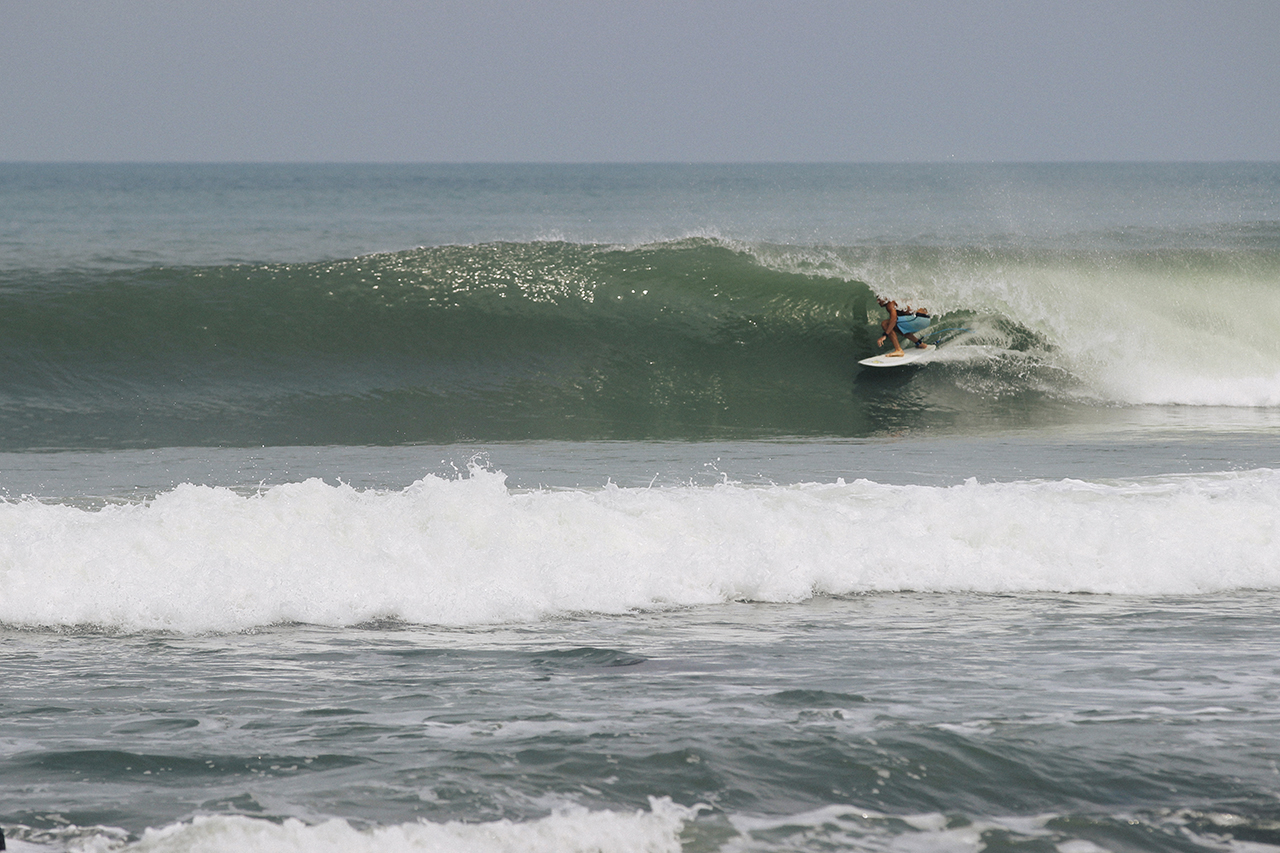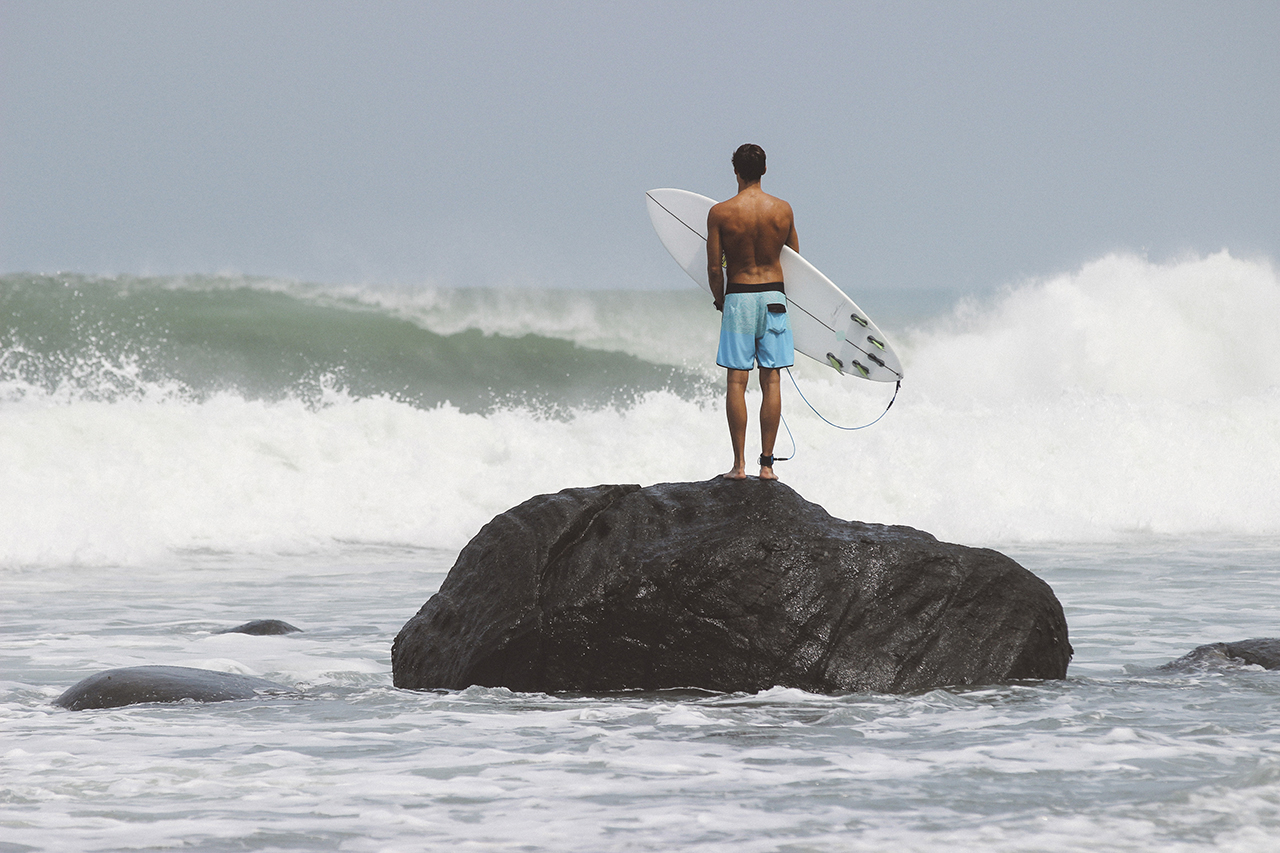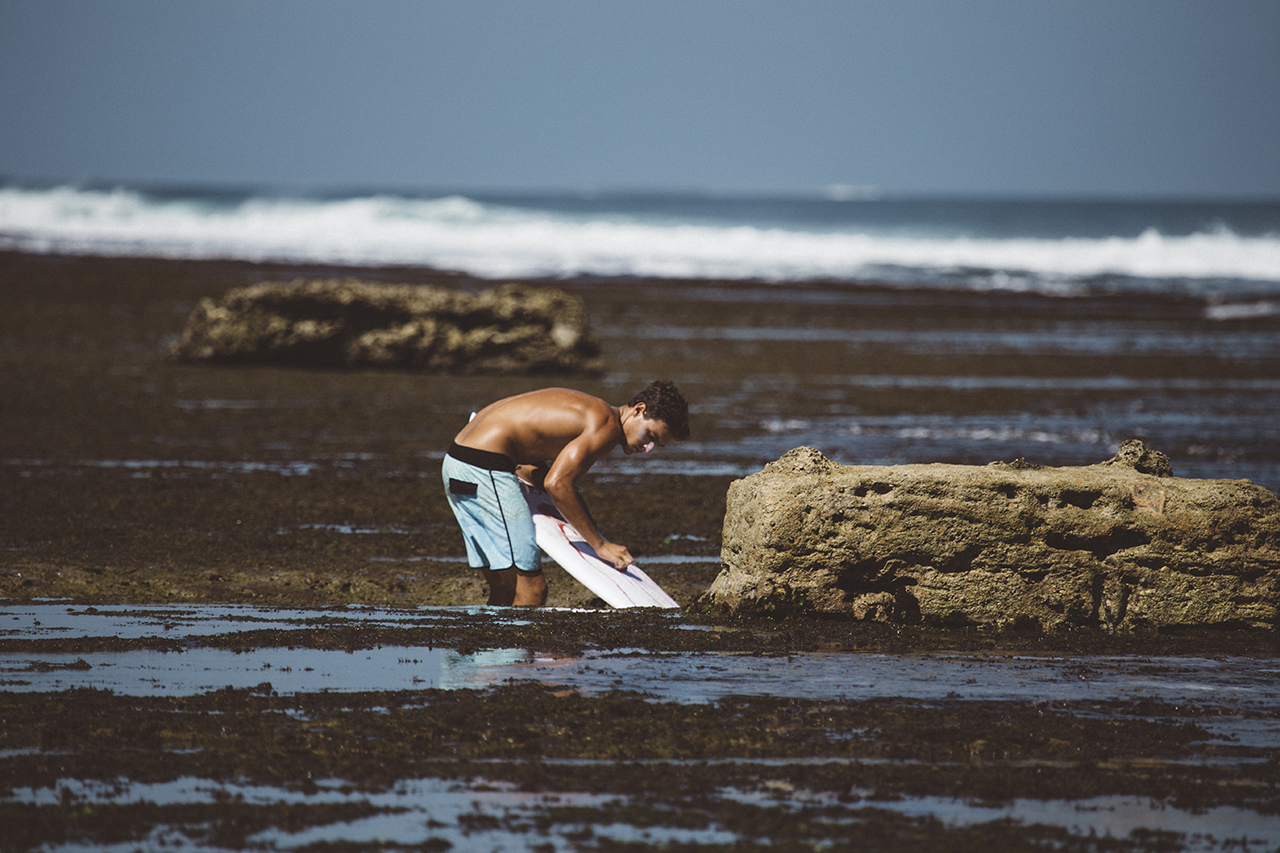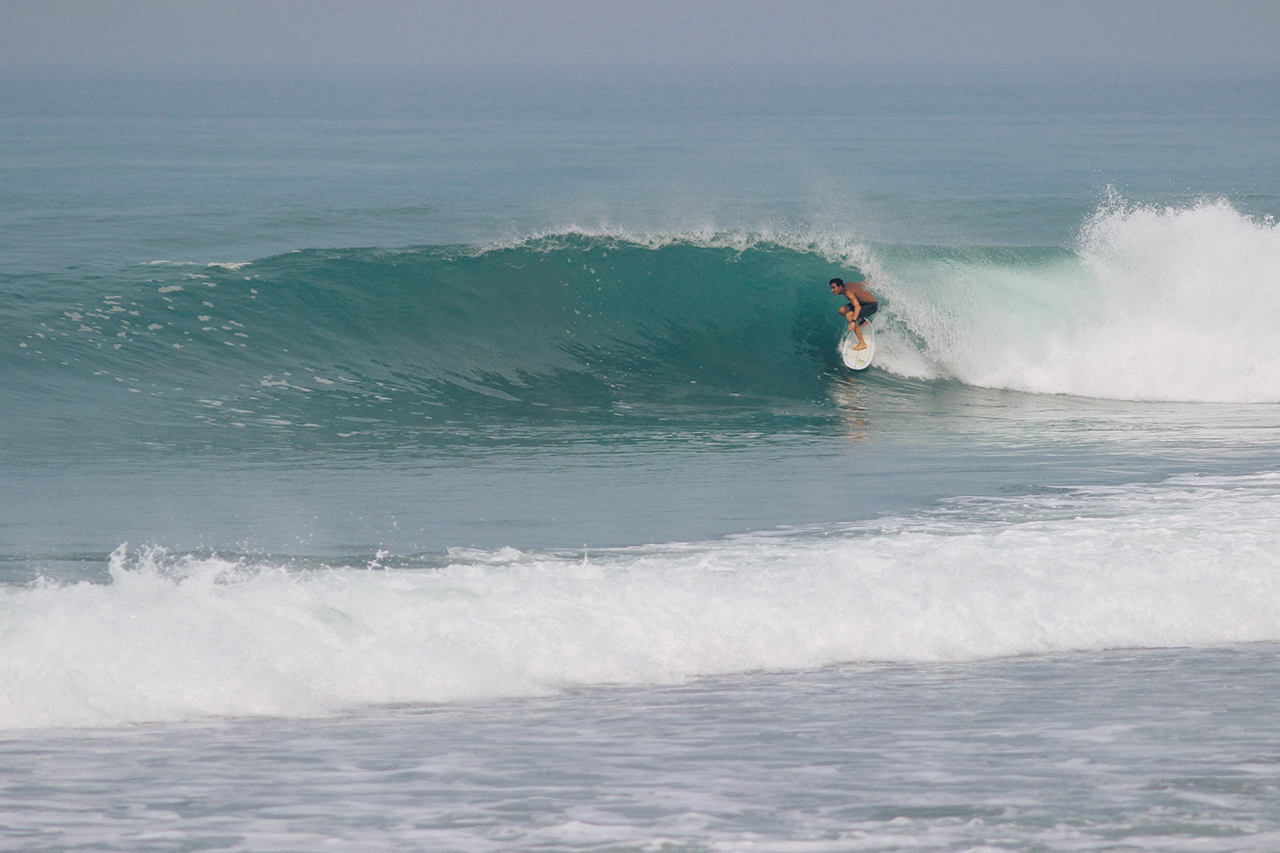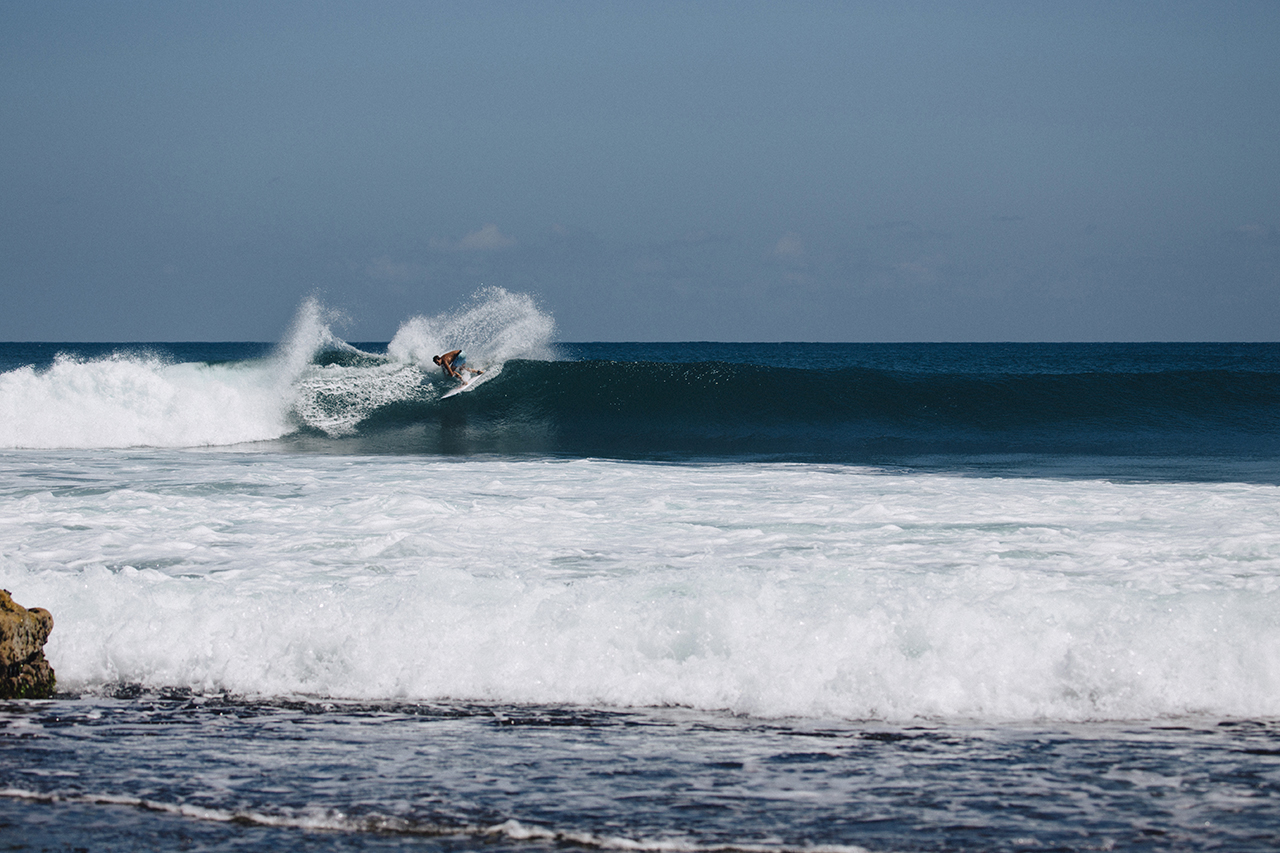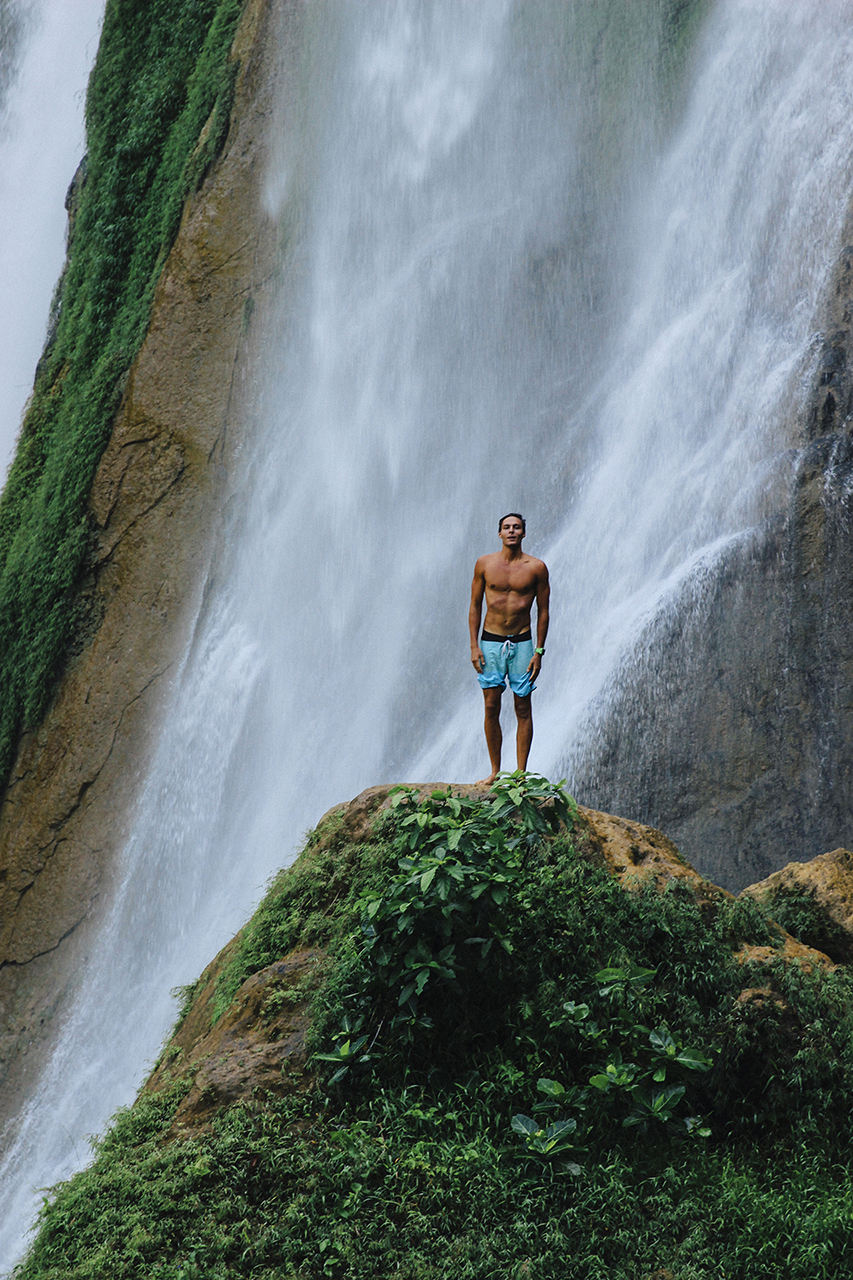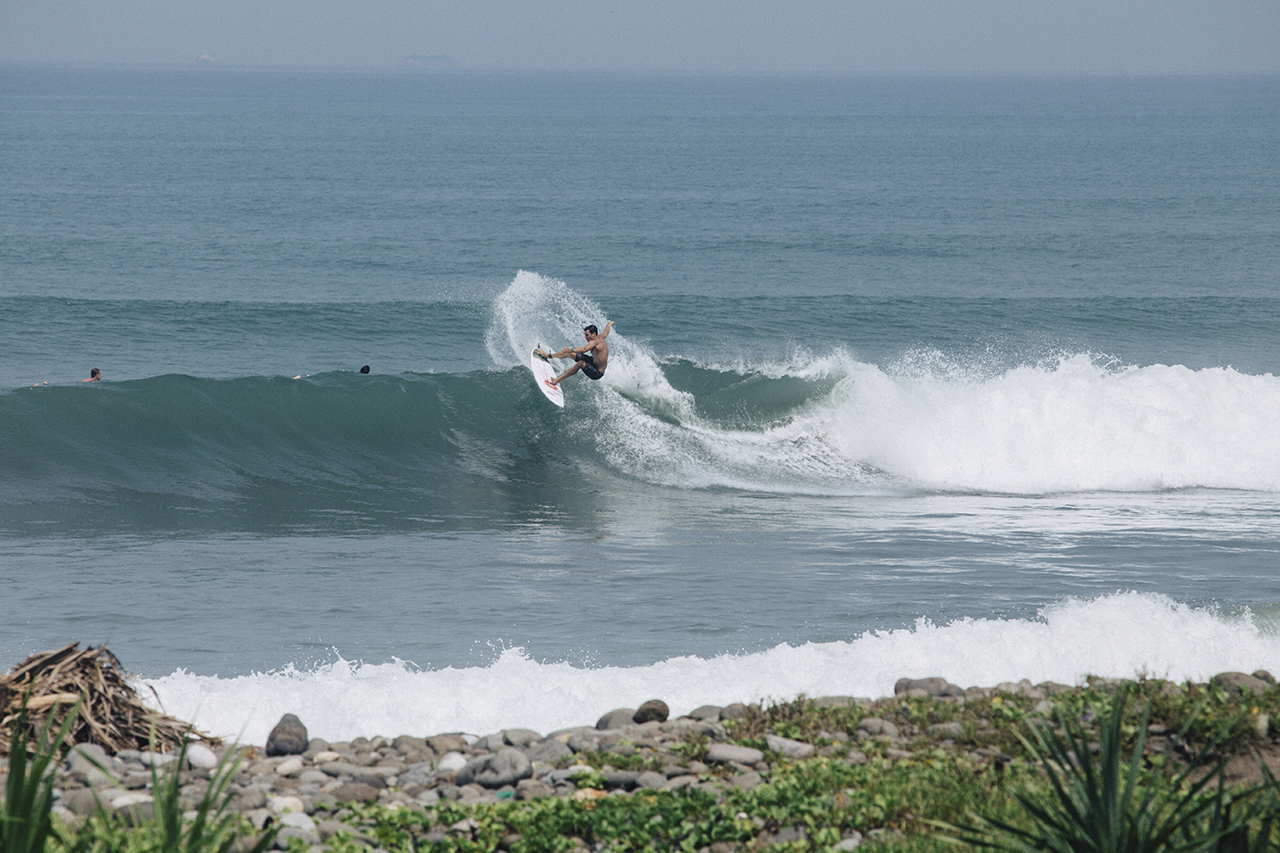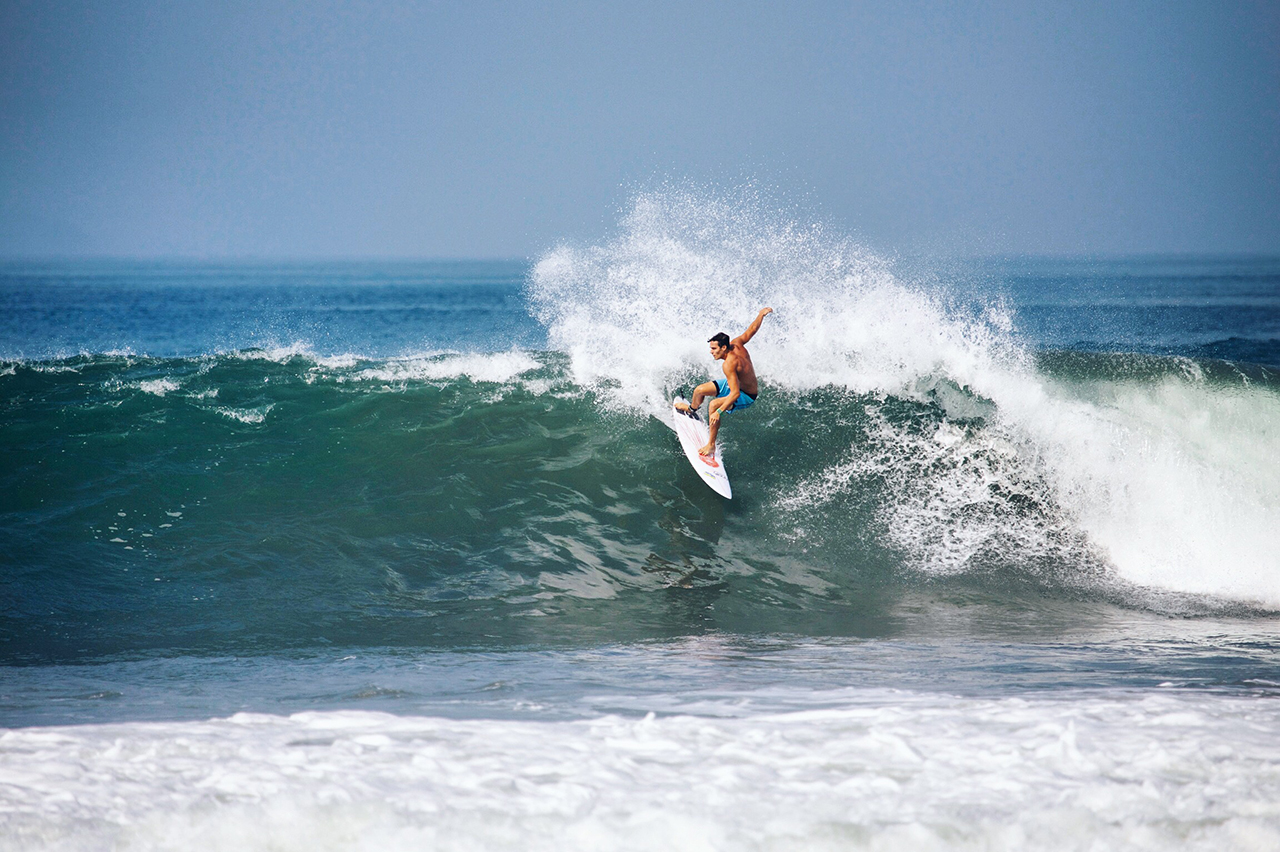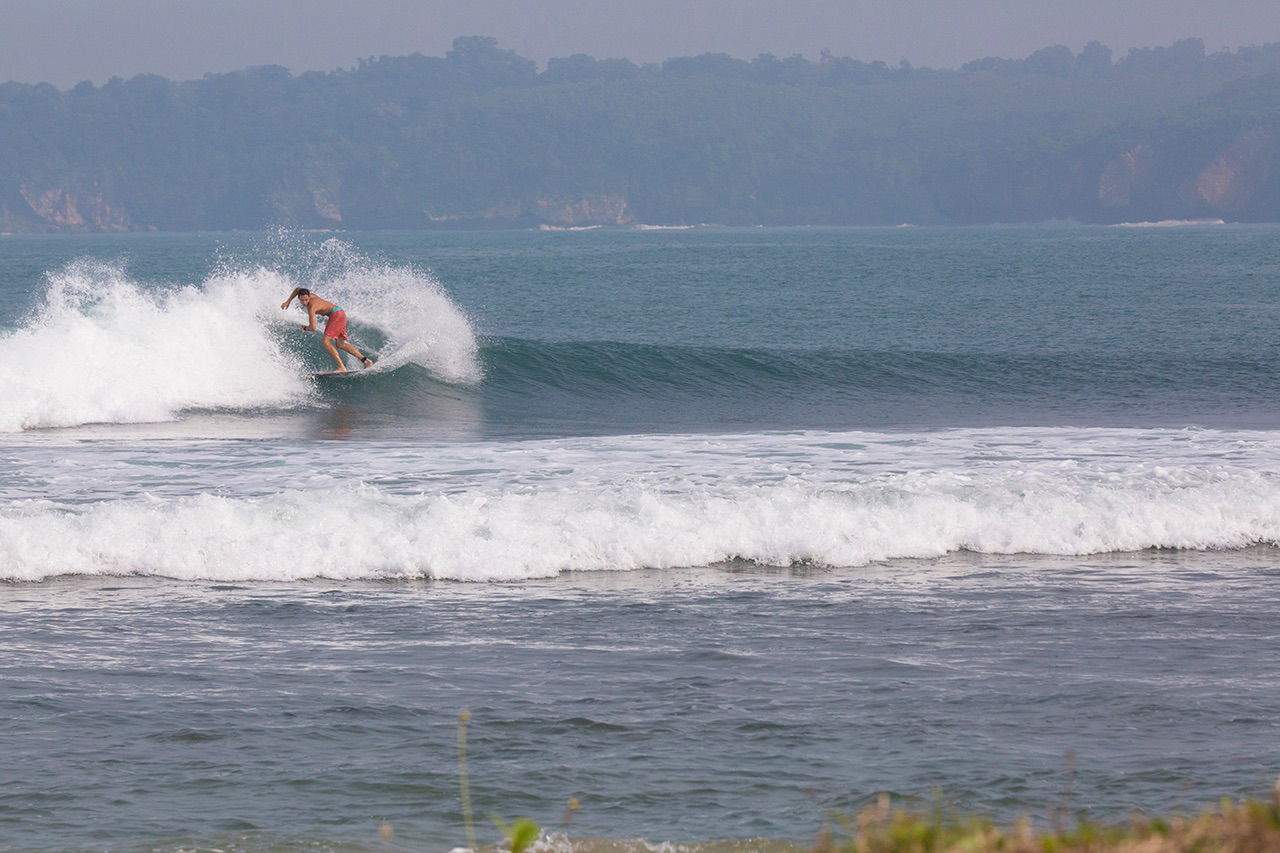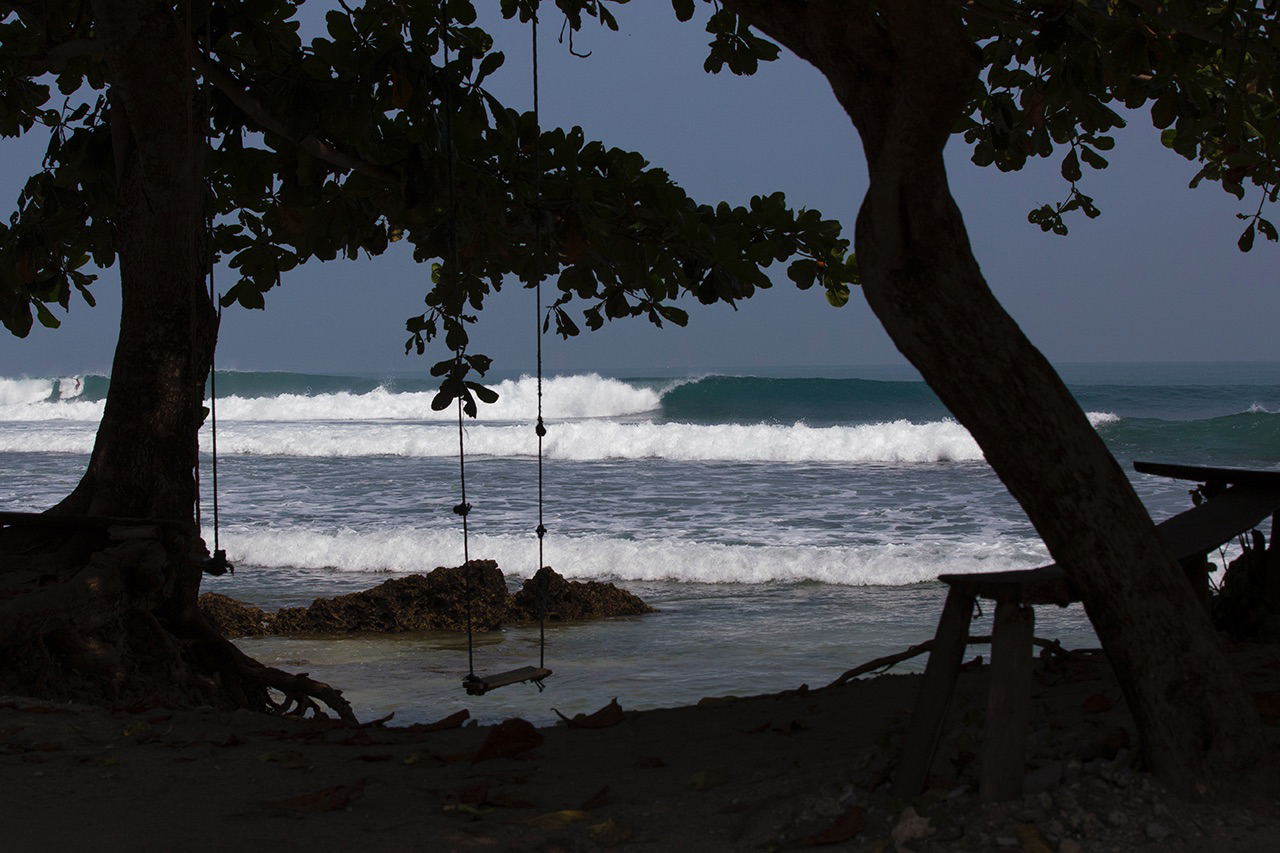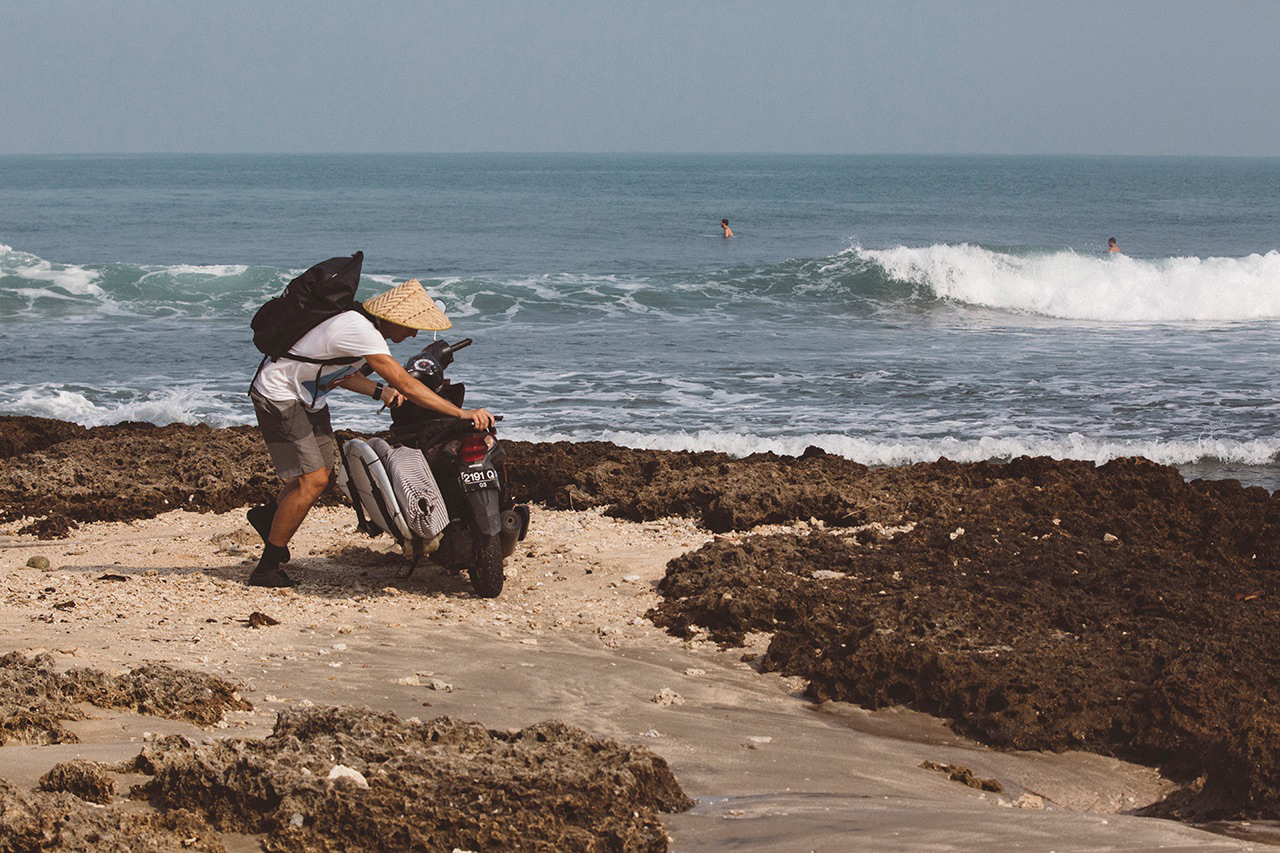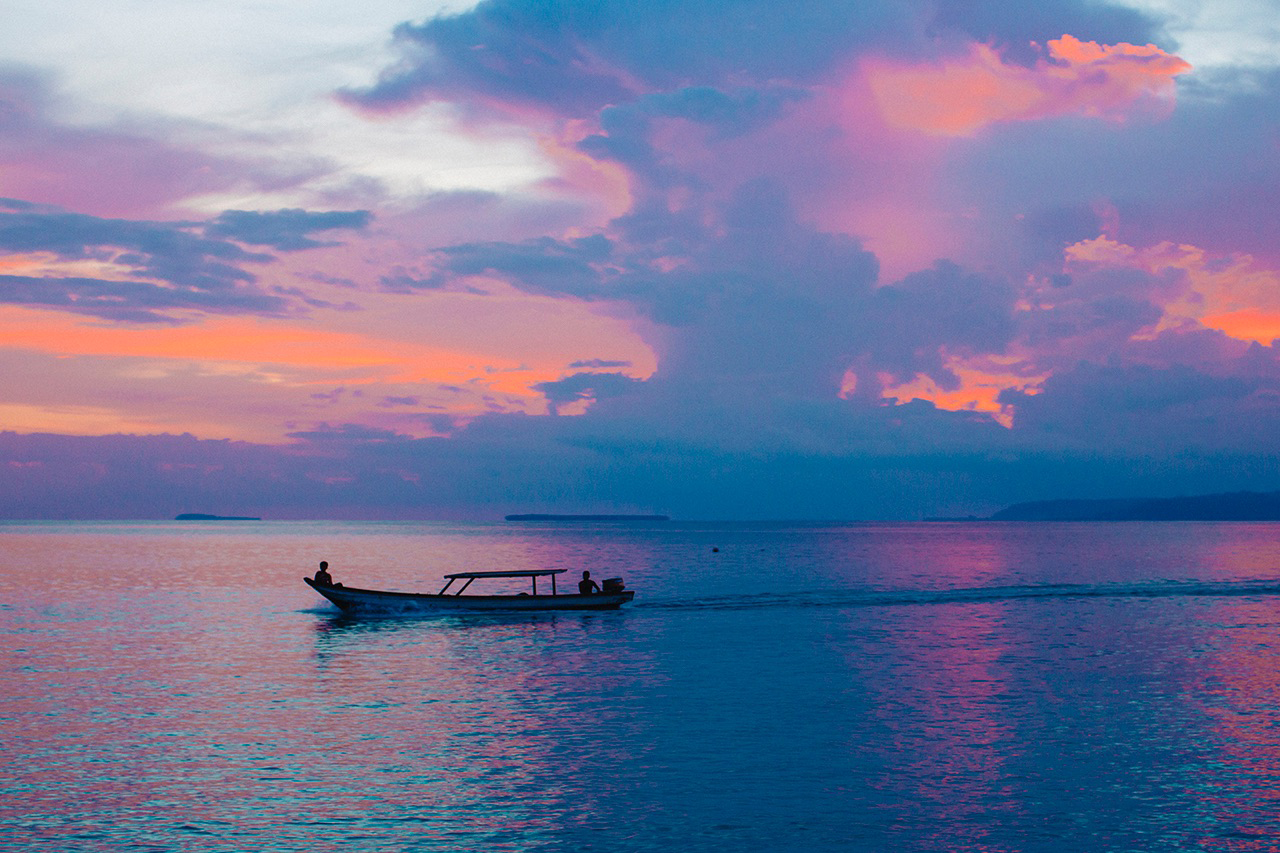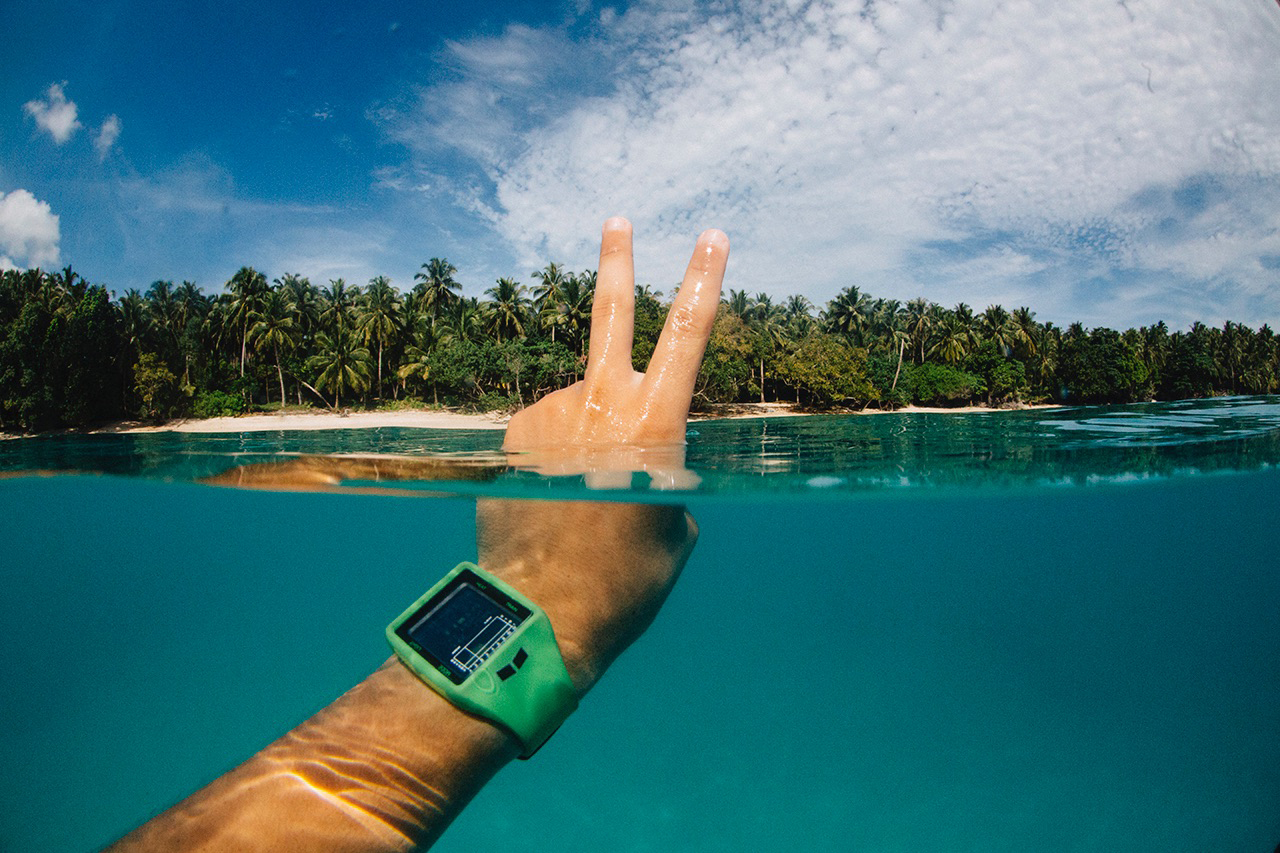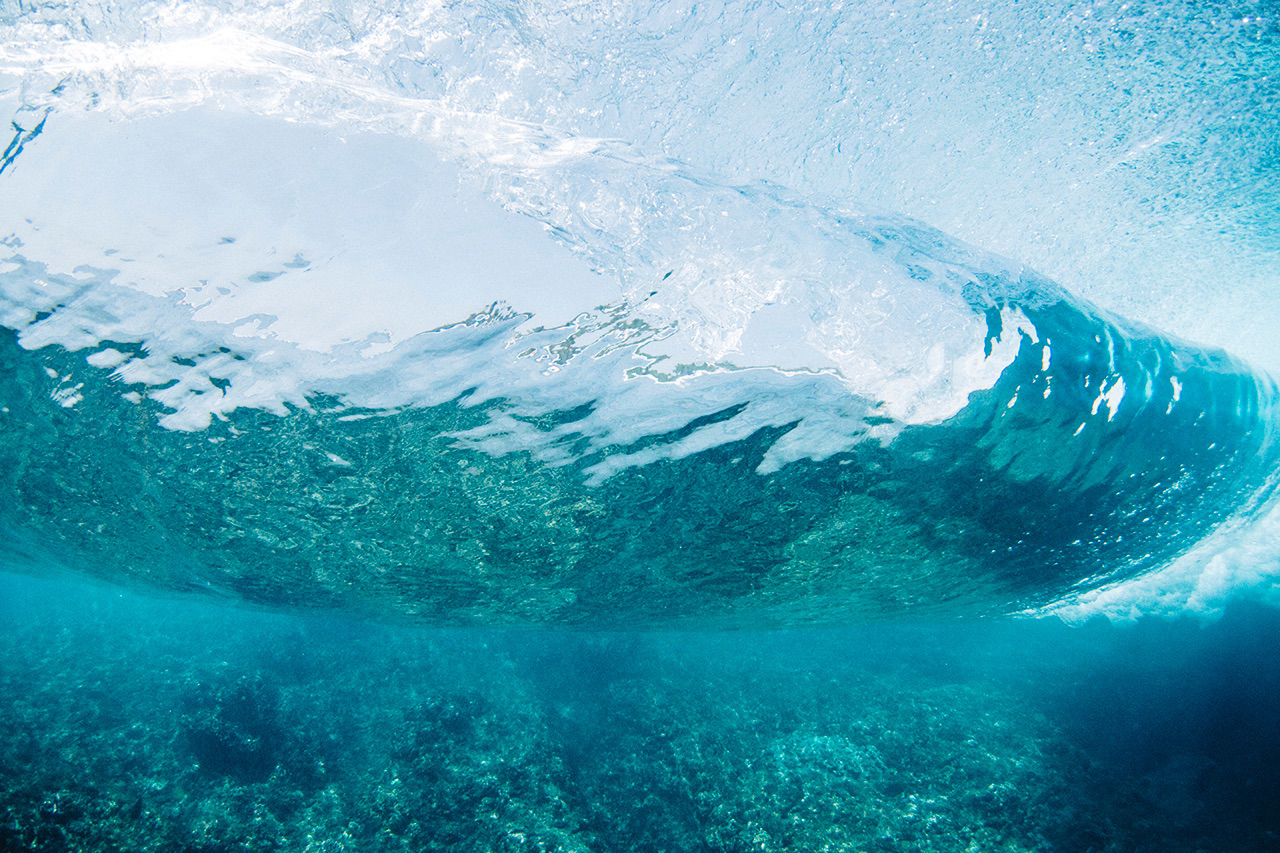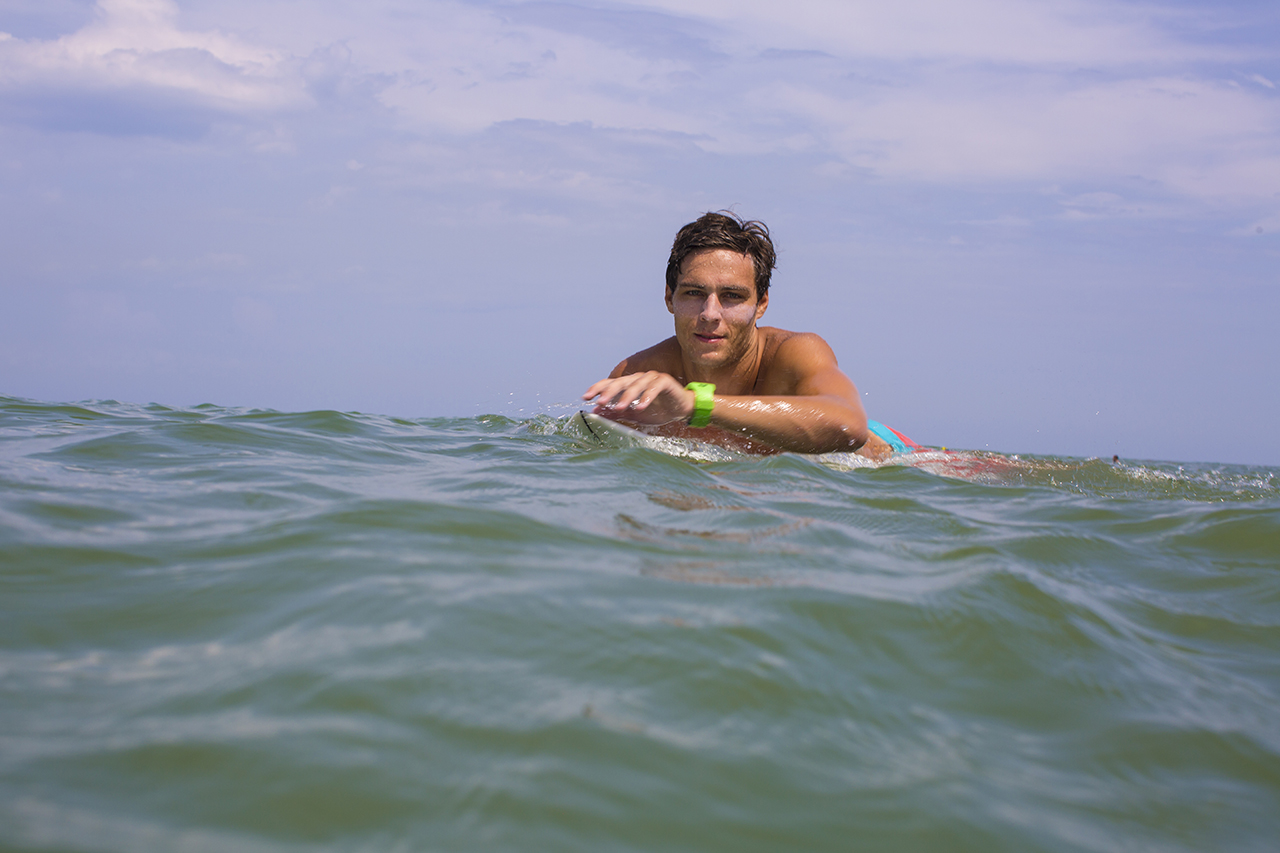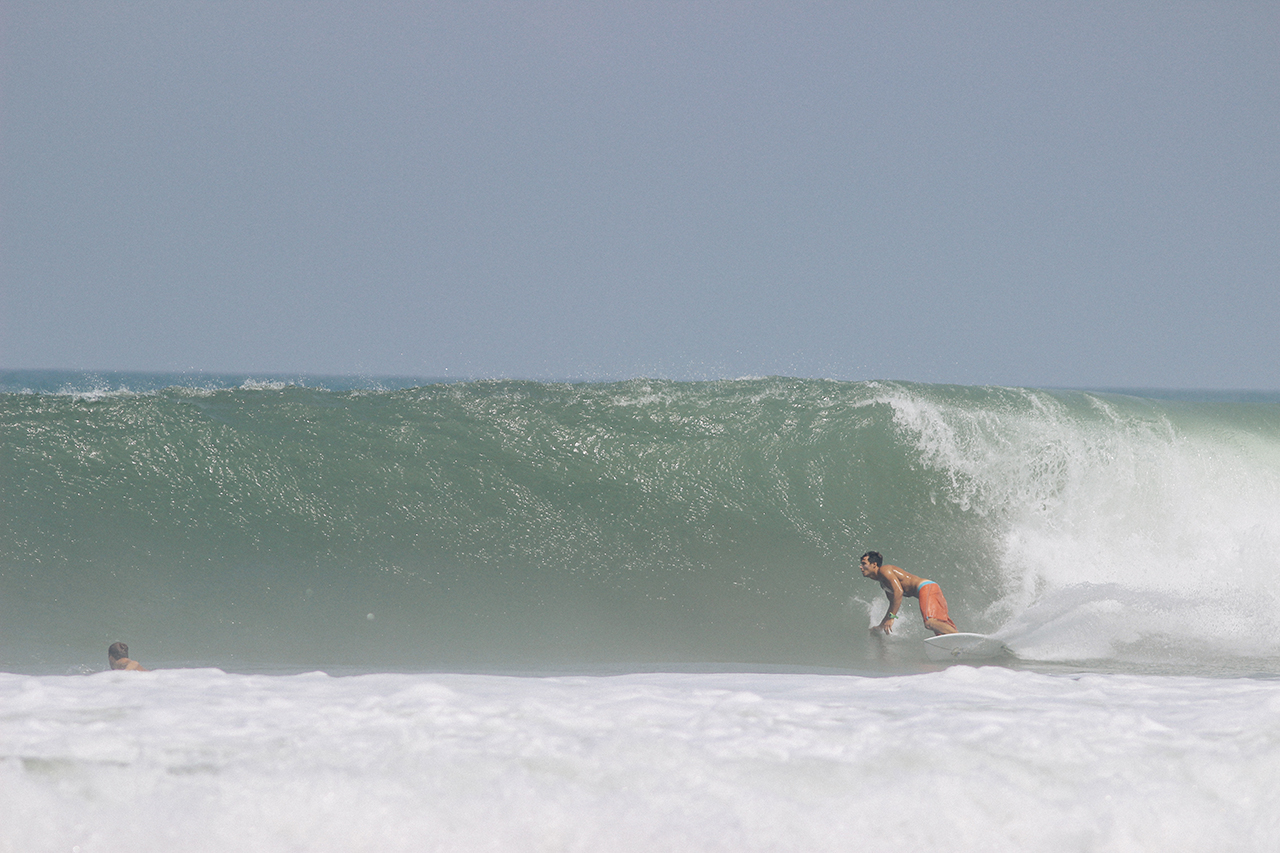 // THINGS //
I had been following surfboard shaper, artist, business man, and all-around rad dude Matt Parker for quite some time before I finally got my hands on one of his boards. I had never ridden one of his surfboards or heard much feedback about how they went, but his craftmanship and designs were enough to have me drooling over my phone for nearly a near before I finally got my hands on one. I decided the perfect opportunity to try one out was on my month long surf adventure to Indonesia last summer. I decided to give his board model called "The Ledge" a go. I am a pretty big guy (6'3", ~ 190lbs.) so I have always been fan of a little extra foam and a little bit wider outline. This board was the golden ticket to some of my most memorable sessions in Indo. It packed a lot of volume and paddle power into a shorter shape- allowing you to get in early on those heavy ones and set yourself up for some tube time. The thing maneuvers and turns surprisingly good to- making it a great go-to board for when the size picks up and you have some wall and tubes to work with. I highly suggest checking out Album Surfboards. Even if the time isn't right for a new board, his shapes and designs will get you more excited than a little surf grom who just got out of school on summer break in San Clemente.
Surfboard by Album.
Fins by FCS.
Blue board-shorts by STRATA.
Orange board-shorts by Rip Curl.
Watch by Vestal.
Shot by my dad- Bob Bartoshesky and brother- Taber Bartoshesky, in West Java, Indonesia.
CAPTAIN BARTO ✖️
I do cool things, in cool clothes- to promote companies that I beleive in. So, what do you say? Lets create beautiful things for the world to see.