FLAMENCO
~ THOUGHTS ~
The Maldives are one of those places that seem to be on everyone, and their mother's bucket list. Lush islands, surrounded by some of the clearest waters in the world, with just about every tropical adventure and experience you can imagine. Luckily my good friends over at FUNBOY supplied me with the raddest float to make my experience even more amazing. Be sure to check them out, they have a float for every occasion and having one on-hand is a must with the summer approaching. Here is a quick photo-set from my trip. I will be following this up later on with a full blog post and more comprehensive write up of my entire experience in the Maldives.
X,
CAPTAIN BARTO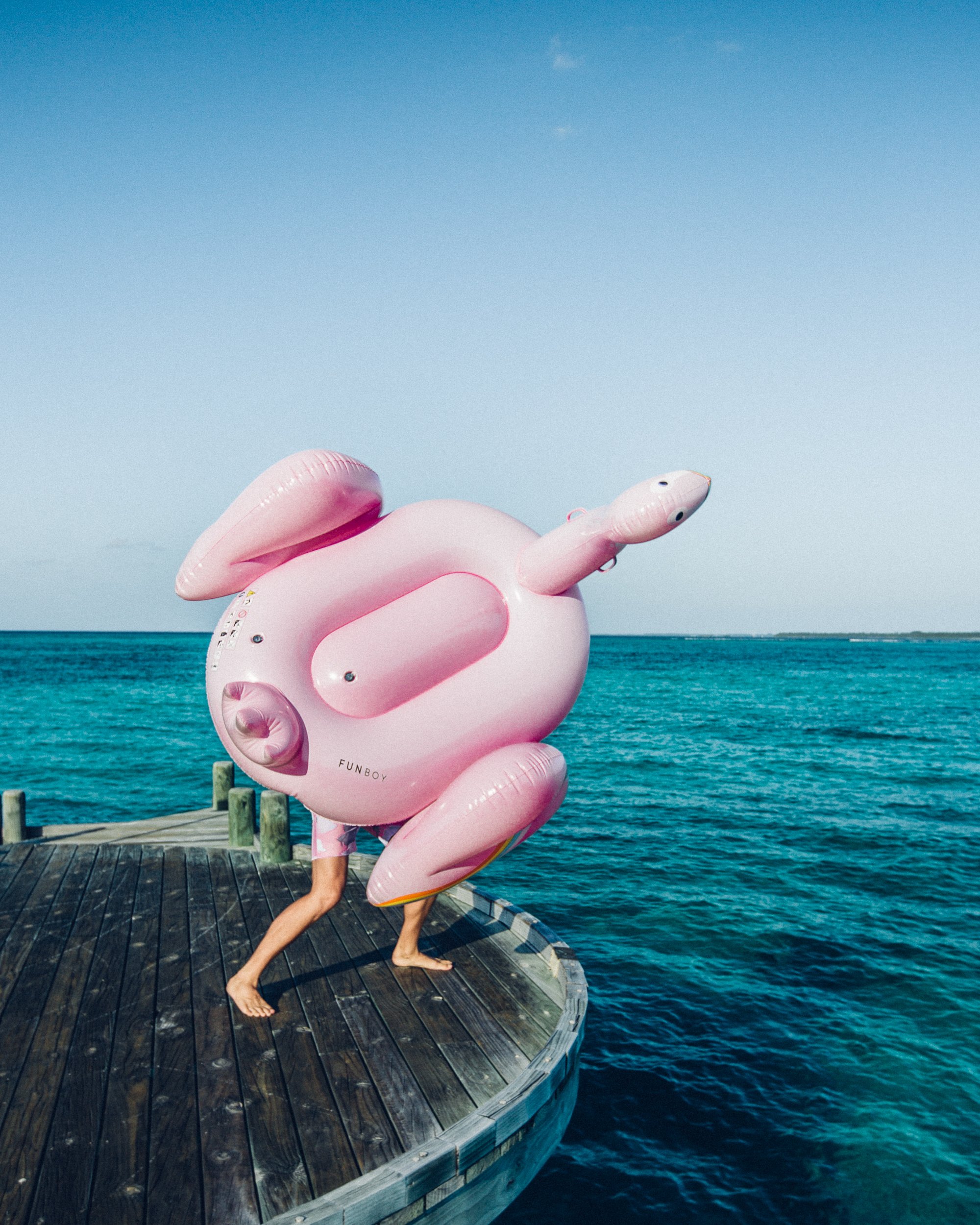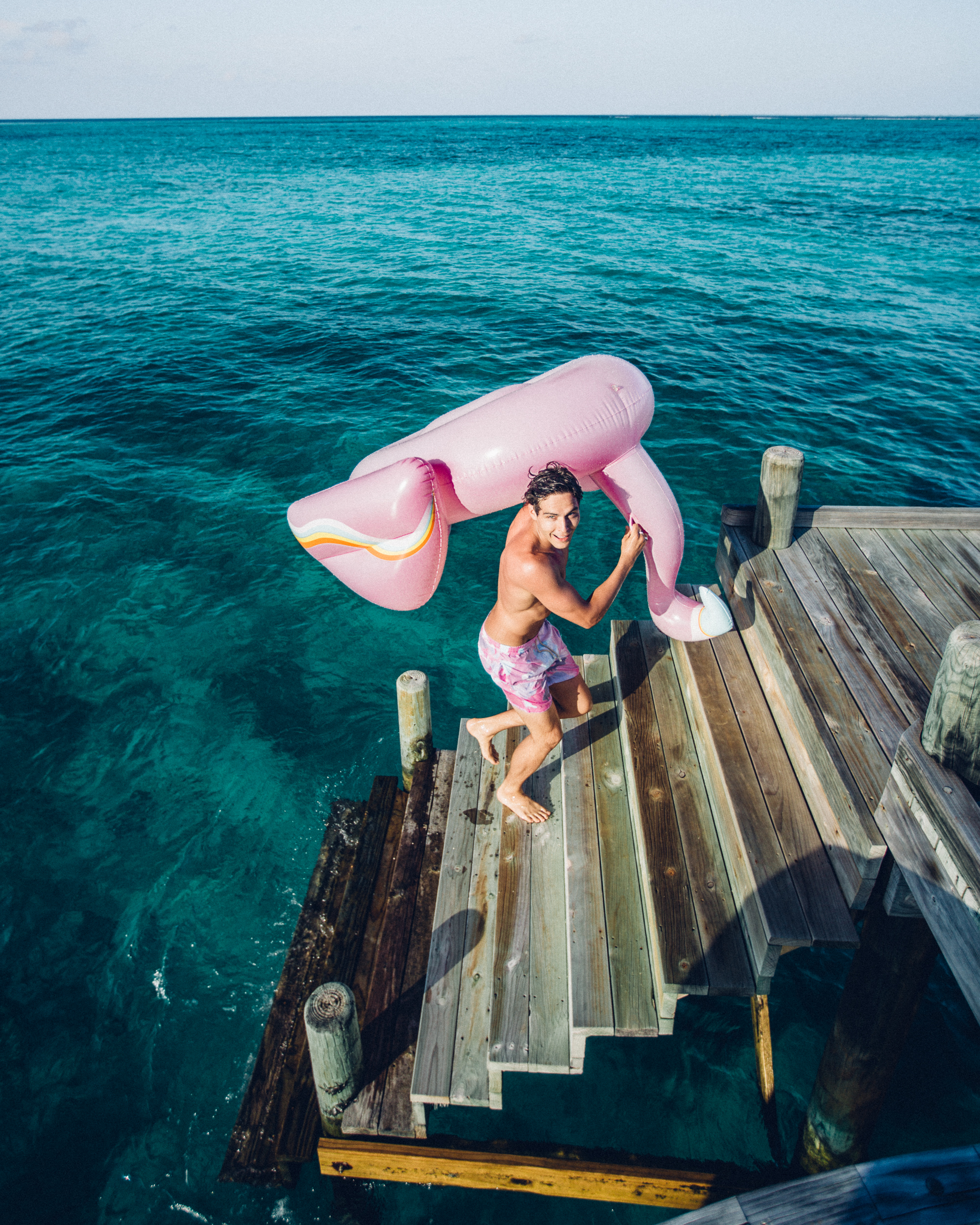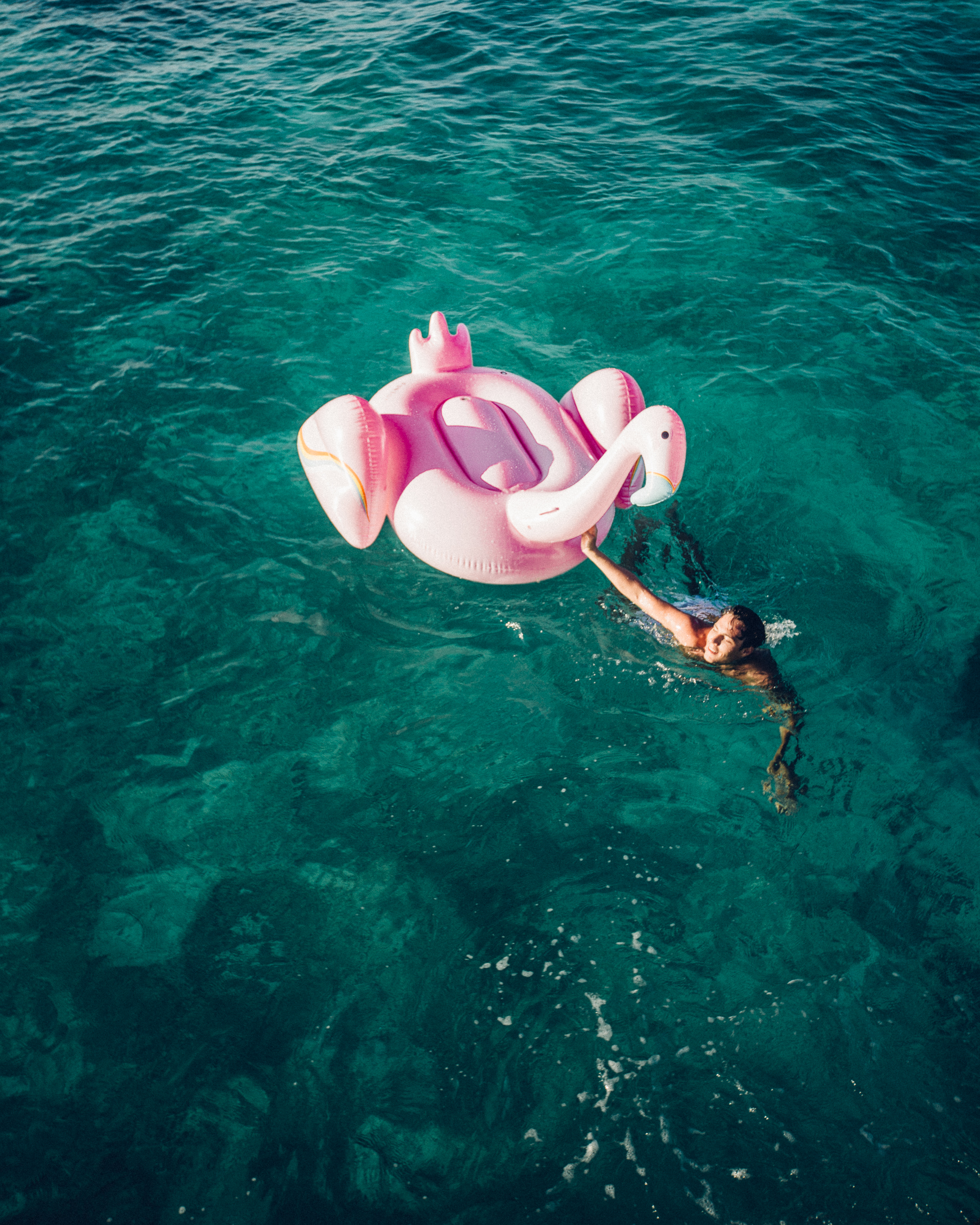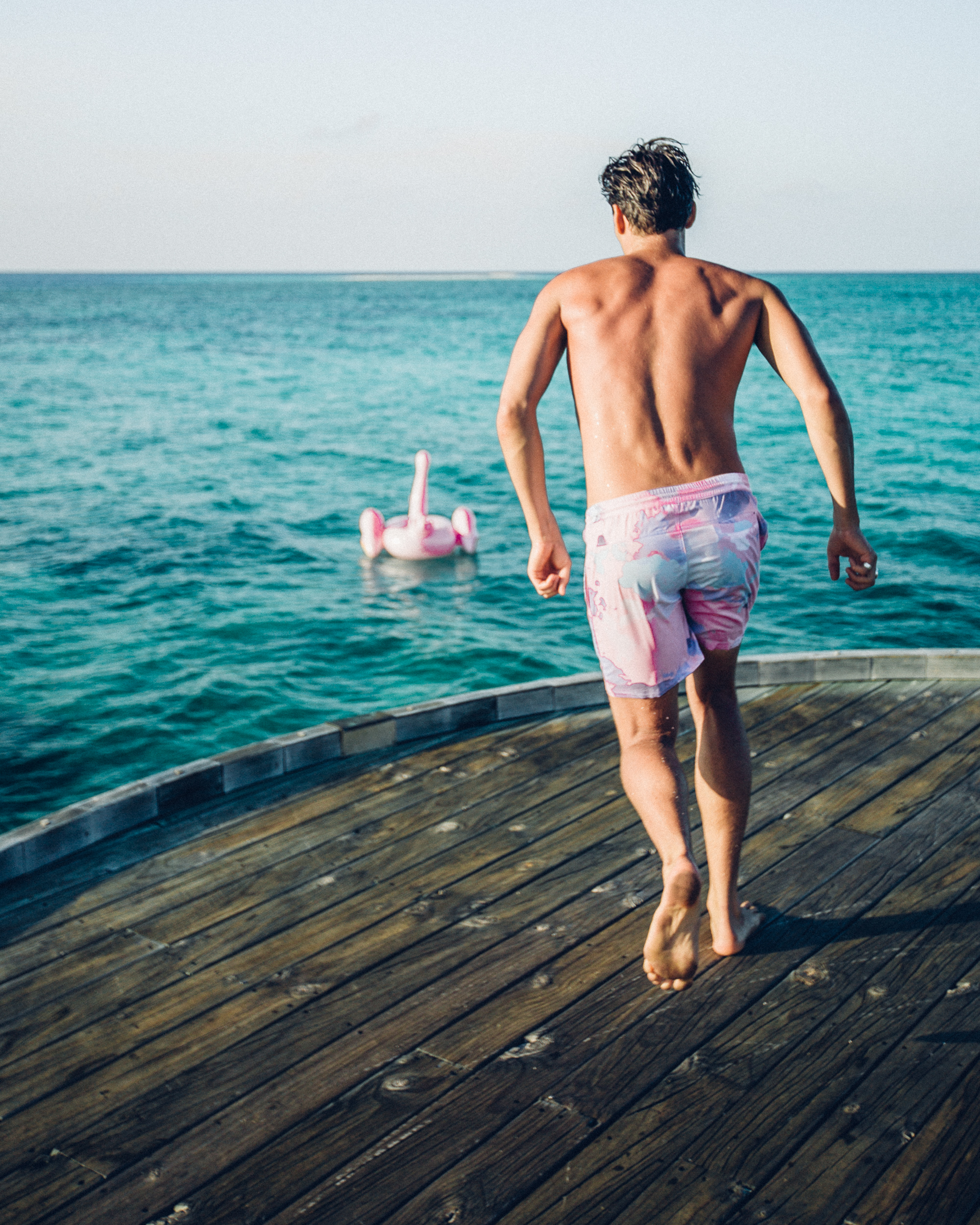 ~THINGS~
Float by FUNBOY
Swimsuit by DUVIN
~ PHOTOGRAPHY ~
Shot by Eva Gutowski in the Maldives.
~ CREATIVE DIRECTION & STYLING BY ADAM BARTOSHESKY ~
CAPTAIN BARTO ✖️
I do cool things, in cool clothes- to promote companies that I beleive in. So, what do you say? Lets create beautiful things for the world to see.